Our skilled team of dental professionals at Ingber Dental is dedicated to offering quality care and exceptional results for our Washington, D.C. area patients. Since 1972, our philosophy has been to educate our patients and allow them to make an informed decision regarding the maintenance of their unique stomatognathic system (mouth, teeth, gums, oral facial musculature, and temporomandibular joints). Furthermore, after our patients have asserted their desire for dental treatment (based on all the available information), we implement these goals in a mutually agreeable fashion.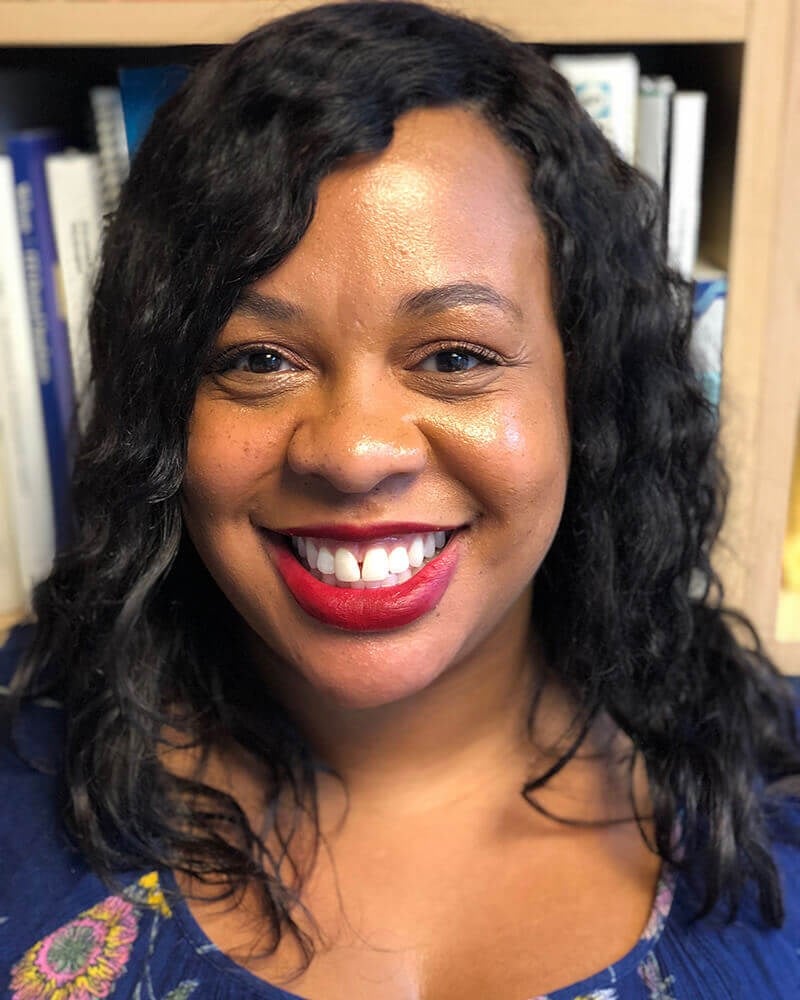 Riea Trowell
Office Manager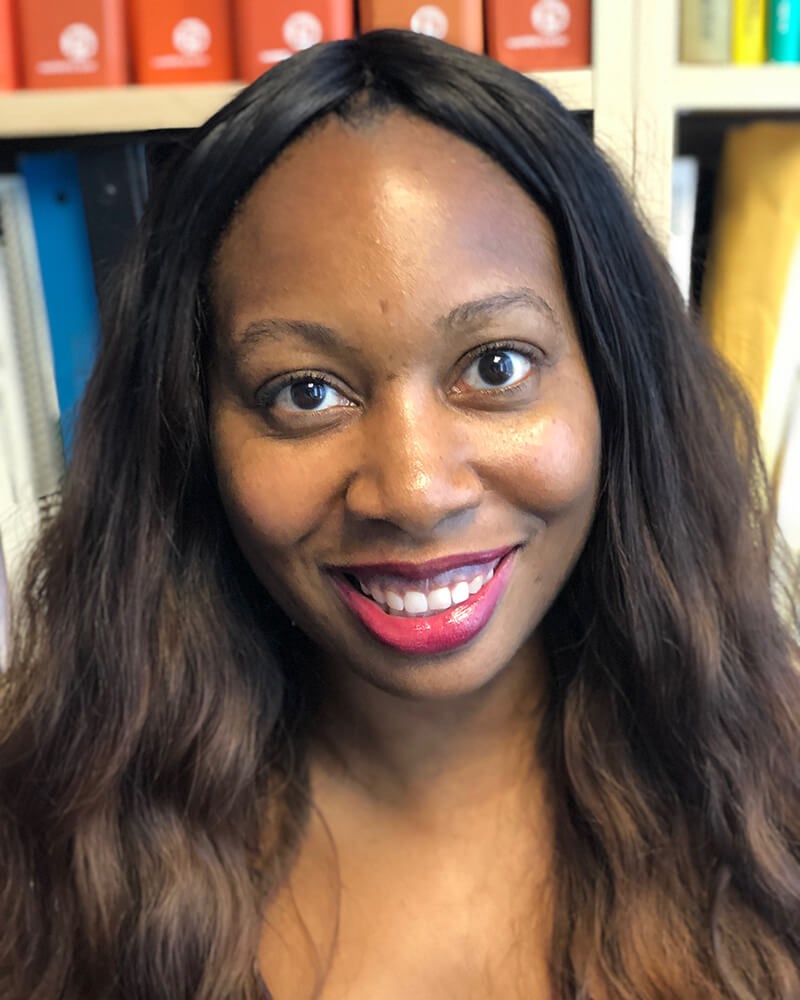 Laura Sanders
Insurance Coordinator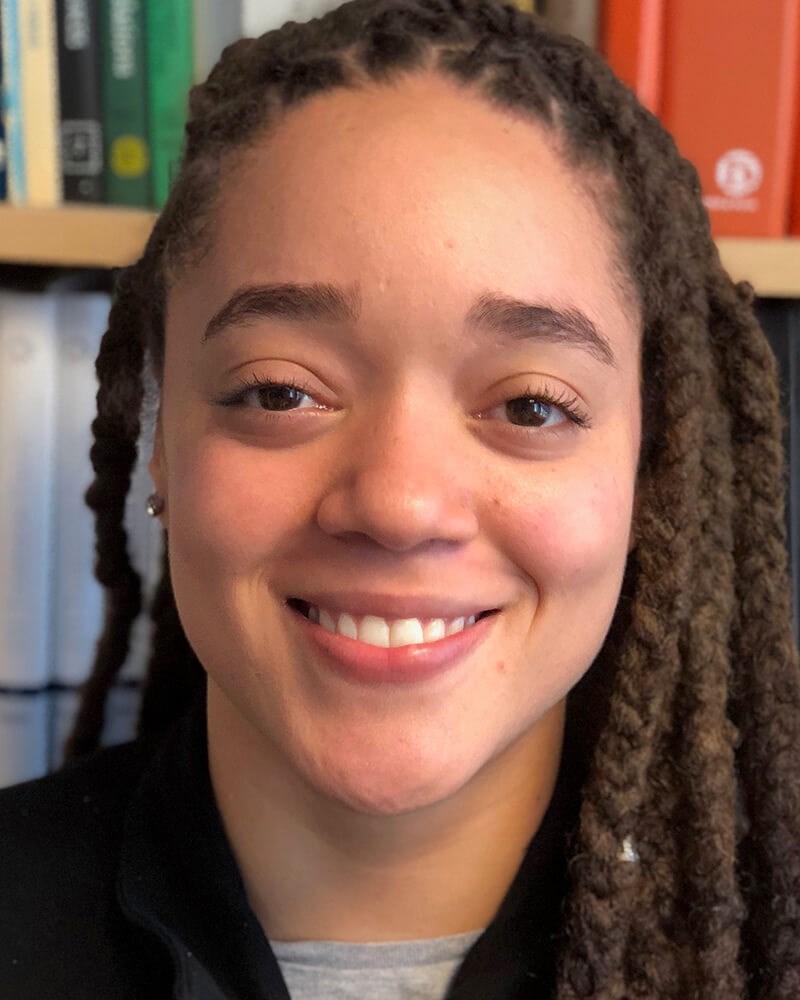 Angelle James
Treatment Coordinator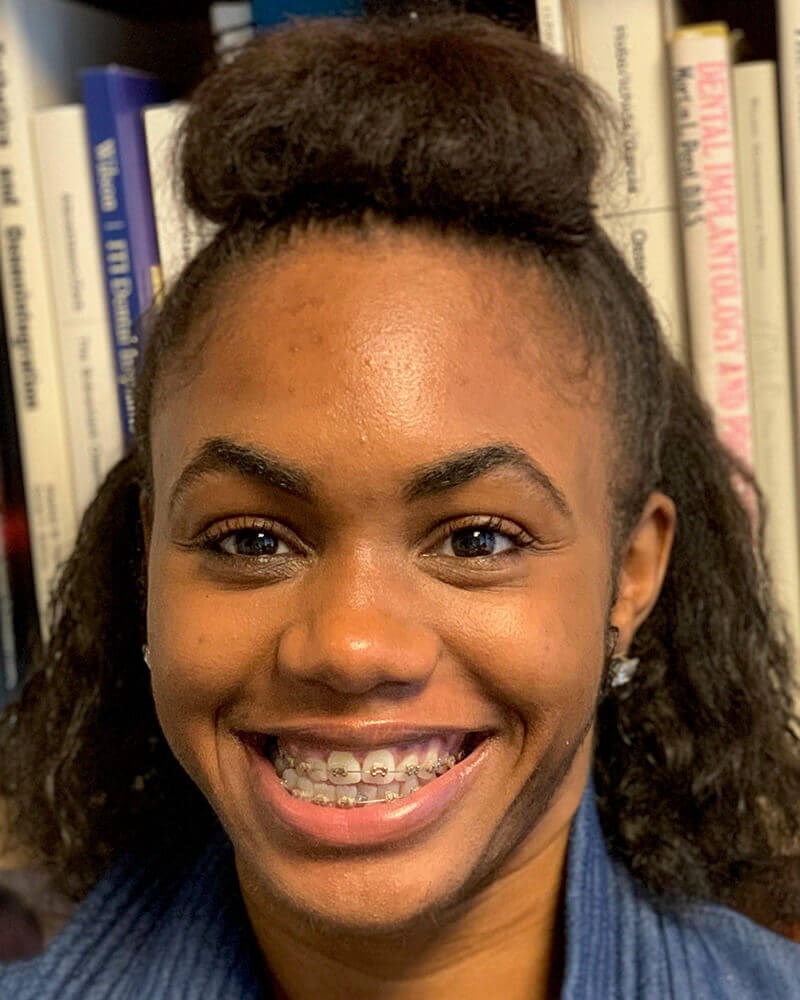 Sade D.
Scheduling Coordinator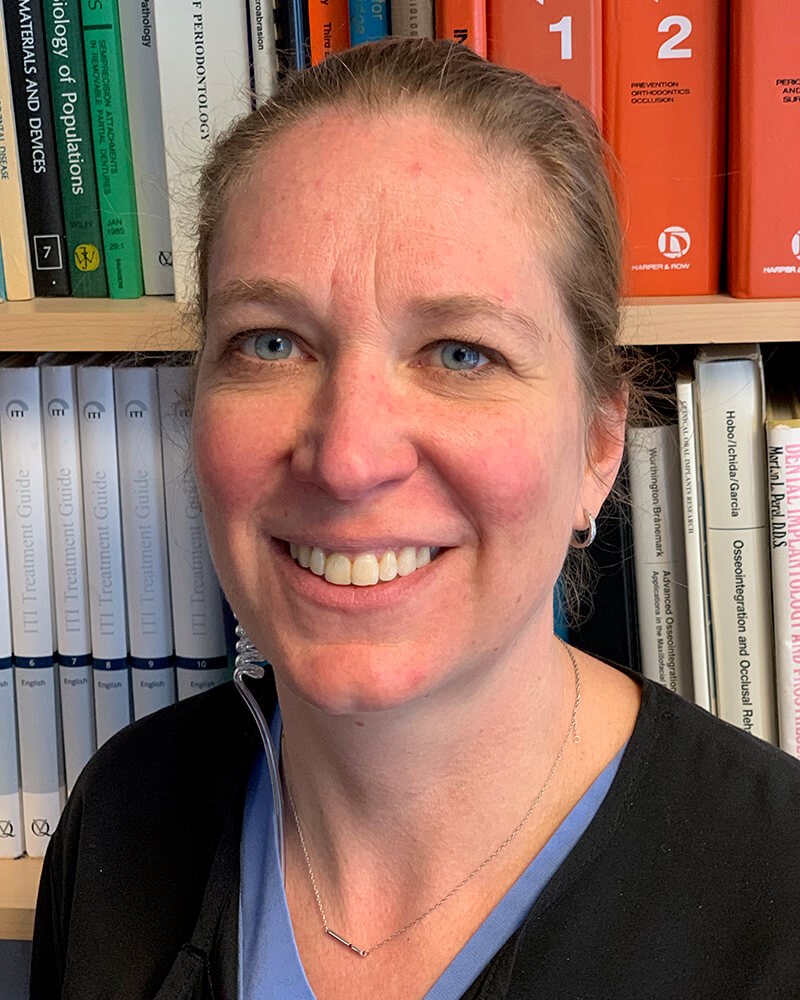 Cindy Nemoto
Hygienist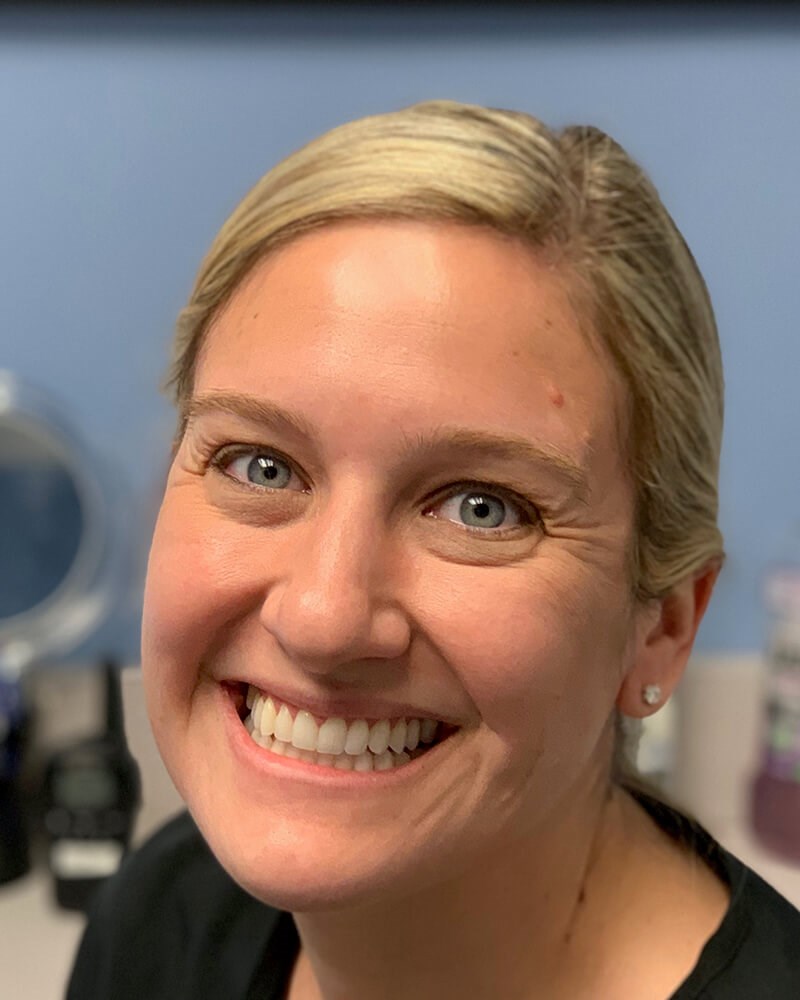 Katherine Leonard
Hygienist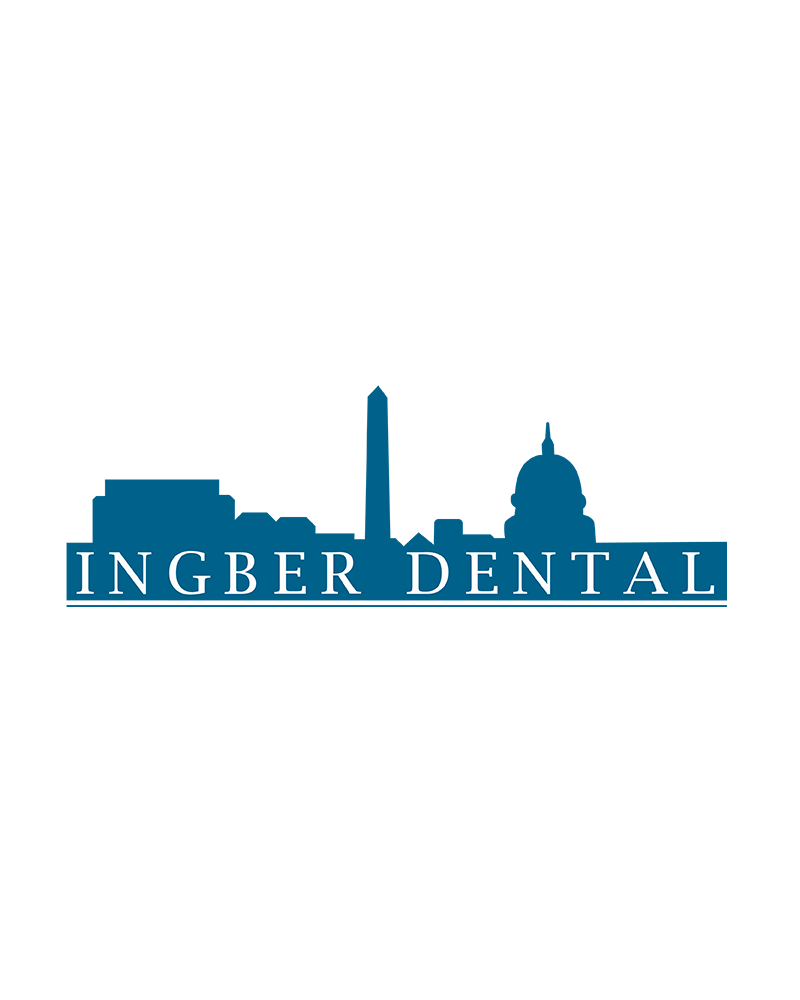 Susan Andrews
Hygienist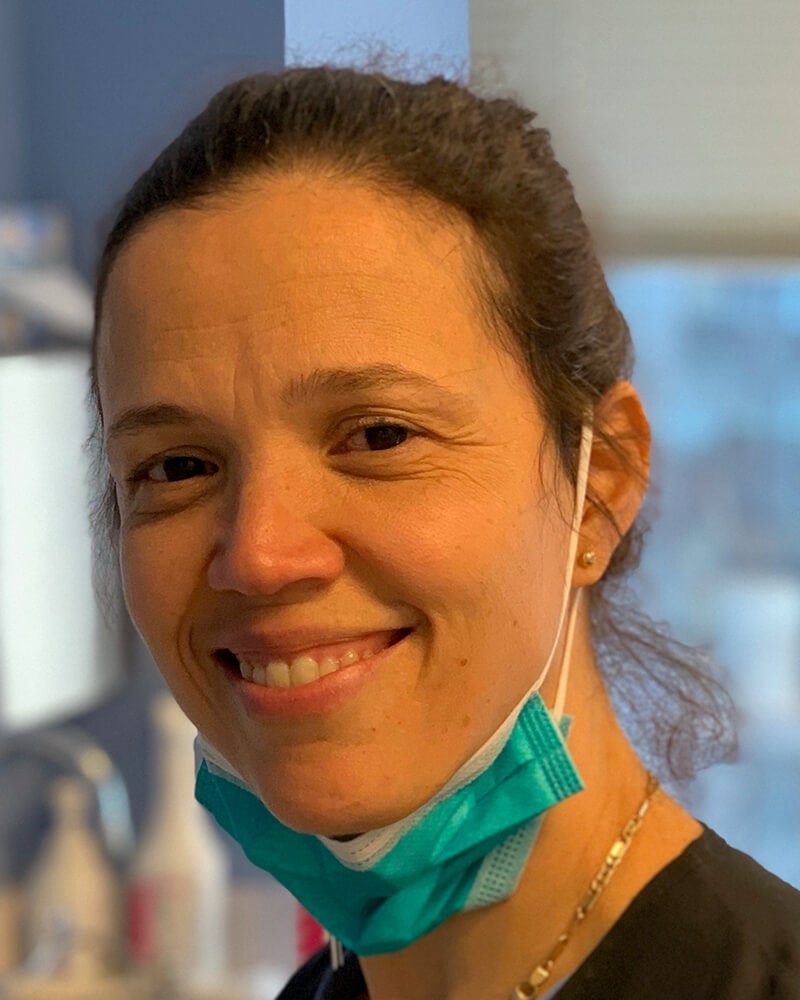 Vanessa Martinez
Dental Assistant
Randi Harris
Dental Assistant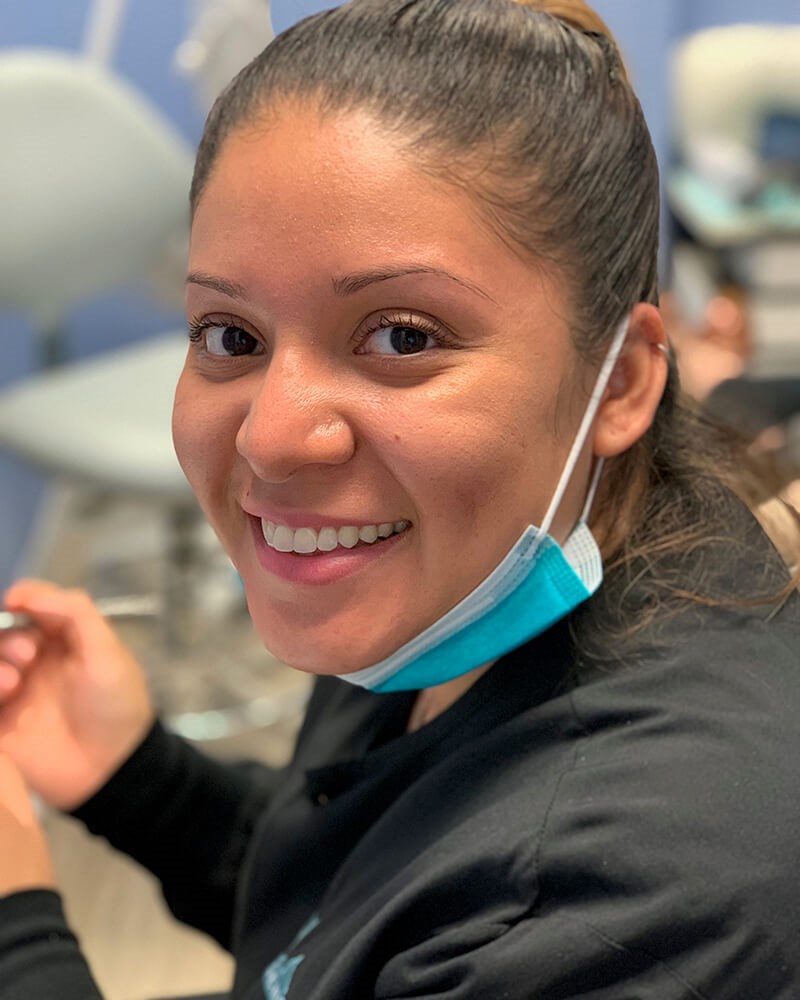 Maira Reyes
Dental Assistant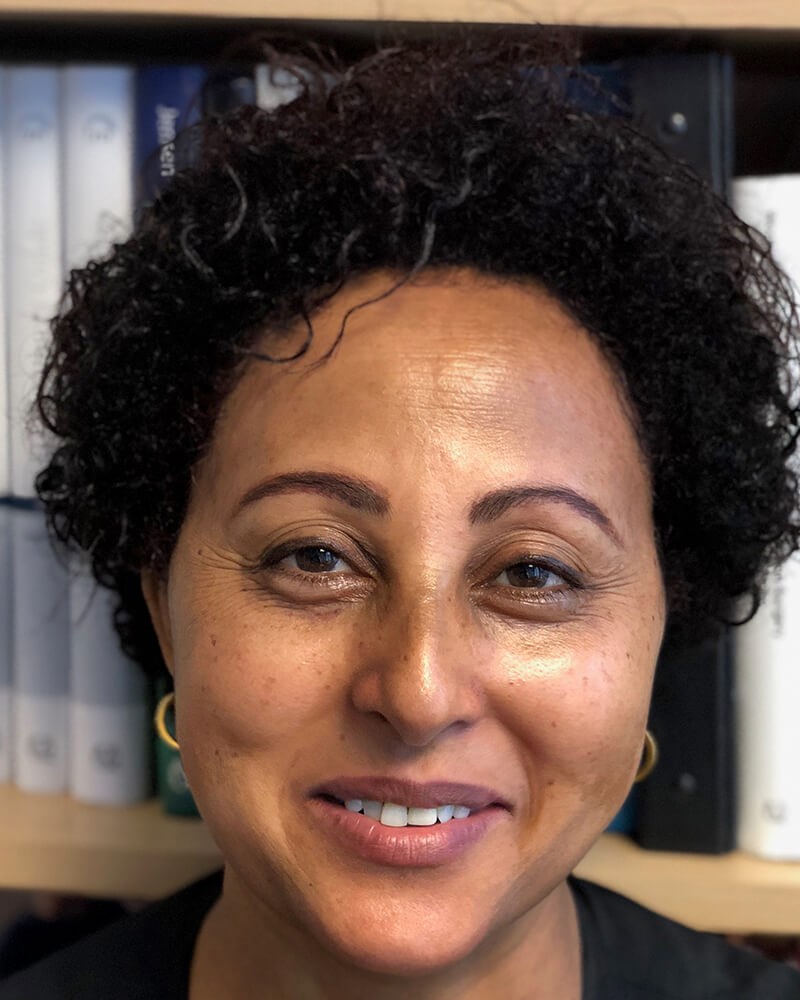 Rosa Betemariam
Dental Assistant
Related Post