Your Cosmetic Dentistry New Year's Resolutions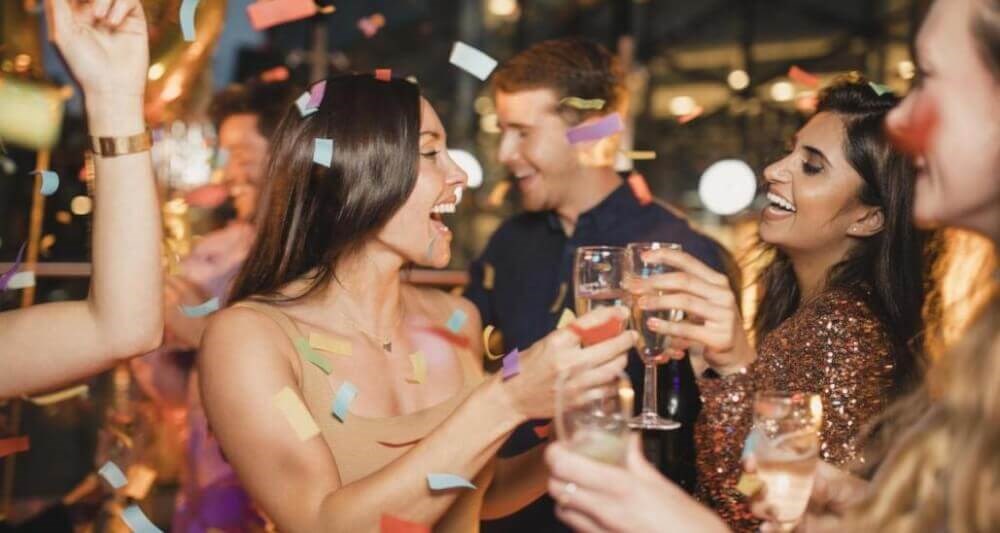 The start of a new year is a popular time to make resolutions and goals, some of which might be health or beauty related. If you are not entirely satisfied with the appearance of your smile, why not consider making 2014 the year that you explore your cosmetic dentistry options with Washington, D.C. dentist Kenneth Ingber?
Dr. Ingber has a few ideas to improve the appearance of your smile this year:
Straighten Crooked Teeth
Crooked teeth are not only cosmetically unappealing, they are difficult to clean. Invisalign is one of the leading orthodontic systems to straighten and properly align the teeth for a more beautiful smile. Washington, D.C., Invisalign patients wear a series of clear, custom-made aligners which gradually shift the teeth into the correct position. The clear aligners are a nice alternative to traditional wire-and-bracket braces.
Close Gaps or Spaces between the Teeth
The eye is immediately drawn to a gap or space between otherwise-healthy looking teeth. Close a gap left by a missing tooth with a dental bridge, or fill small spaces between teeth with dental bonding treatment. Dr. Ingber can evaluate your gaps/spaces and recommend the best treatment option for your needs.
Conceal Small Imperfections
Small chips, cracks, stains or other flaws (that don't compromise the health or integrity of the teeth) can be masked with either a porcelain veneer or dental bonding treatment, depending on the degree of correction necessary.
Permanently Replace a Tooth
Teeth that have fallen out or been extracted (due to dental disease, decay or trauma) can be replaced with a dental implant. Implants permanently restore the look and feel of a natural tooth, enabling you to eat, speak and smile normally. Made of a titanium post that is surgically implanted in the jawbone, and a high-quality crown that blends in with the surrounding teeth, implants are a part of many smile makeover treatment plans.
Benefits of Cosmetic Dentistry
Our cosmetic dentistry patients have noticed a correlation between improvements in their smile's appearance and a better quality of life. Many of our patients who have spent years embarrassed by crooked, uneven or discolored teeth experience a tremendous increase in self-esteem and emotional well-being.
Schedule a Cosmetic Dentistry Consultation Today
We invite you to sit down with Dr. Ingber and discuss ways to improve the appearance and health of your smile. Please call (202) 331-7474 to schedule a consultation.