What are Dental Implants? How much do dental implants cost?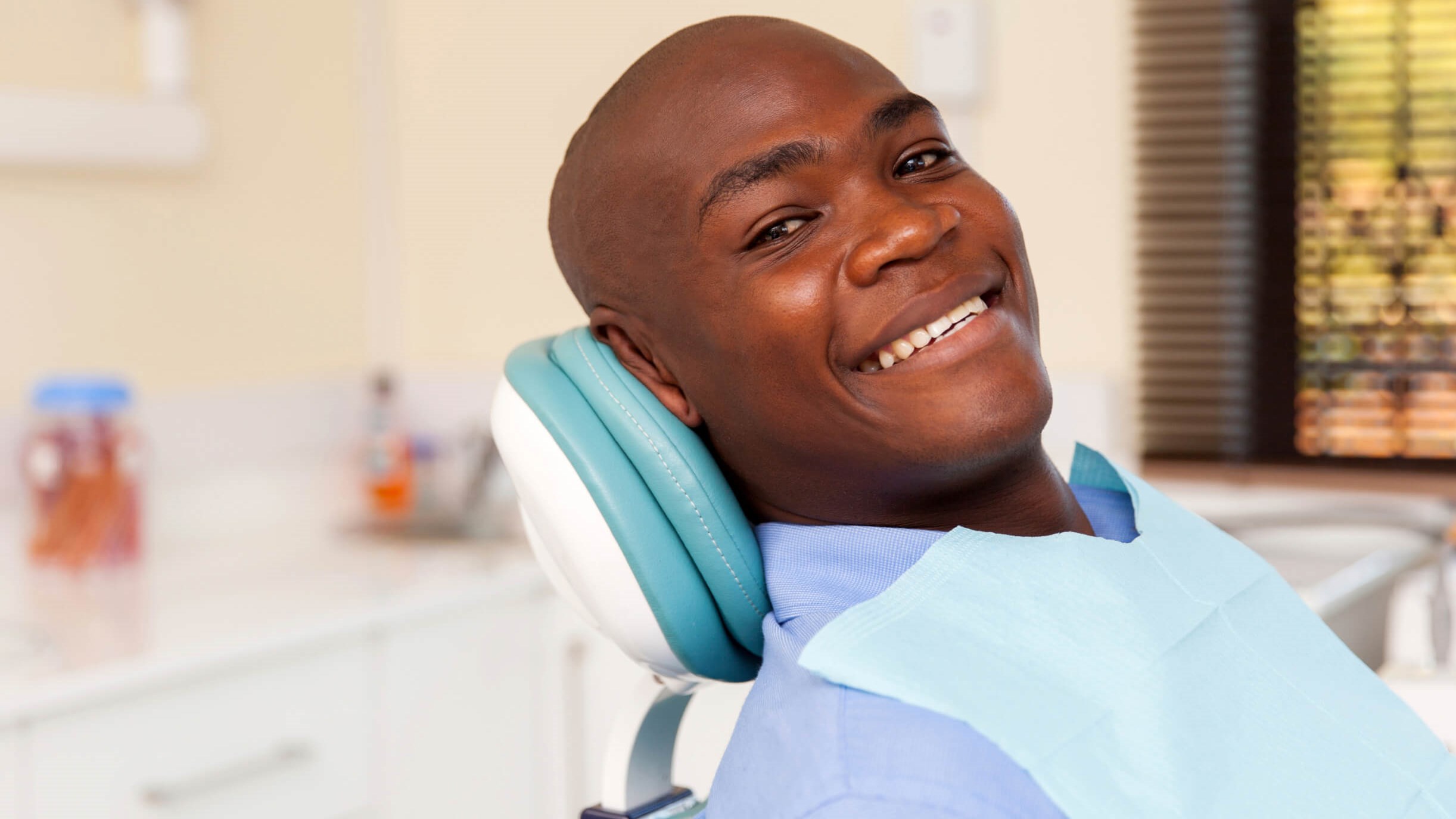 How Much Do Dental Implants Cost?
Not an Easy Question to Answer 

We are often asked the fee for dental implants. First the potential patient needs to understand what a dental implant is, and equally important what does a patient get involved with once he or she decides to have this dental treatment. 

What is a dental implant?
A dental Implant is a substitute for the root of a natural tooth. That is simple enough.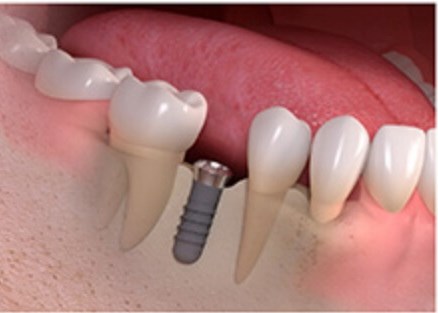 The dental implant requires a crown to complete the natural tooth substitution. In addition, the dental implant requires an acceptable amount of bone to be a satisfactory site for the placement of the fixture (dental implant.) 
If the receptor site has an insufficient bone, then bone can be added by one of several treatment modalities. This is called bone augmentation. These bone grafts ( illustrated below )are not inexpensive.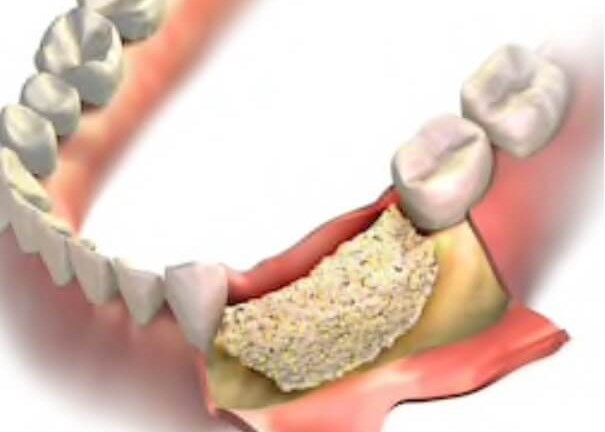 Once the dental implant fixture has integrated with the bone site (either with or without bone augmentation), a crown is added to the package.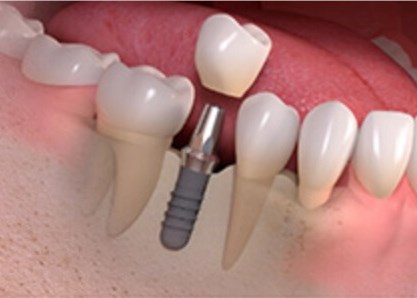 How much does all of this cost and how long does it take from start to finish? 
1. The answer is dependent on the skill and experience of the dental practitioner. 
2. It is dependent on whether bone augmentation is necessary to achieve the best result.
3. It is dependent on what is included: 
a. Temporary crown so you never have a space in the future restoration space.
b. Is the treatment guaranteed?
c. If the implant is visible when the patient smiles. 
d. Is the CBCT (Cone Beam Computerized Tomography) included in the fee (could be an additional couple of hundred dollars?)
e. Is the consultation and treatment planning included?
f. The skill of the staff? 

So there is an obvious range of fees as with anything else. For a single implant and crown and bone graft one can expect to pay anywhere from 3-8 thousand dollars or more.
How Long Does it Take From Start to Finish? 
6 weeks to 6 months or more 
If you want more information or have  any questions regarding this topic, please email Dr. Ingber  at  [email protected]