Giving New Life to Worn, Damaged Teeth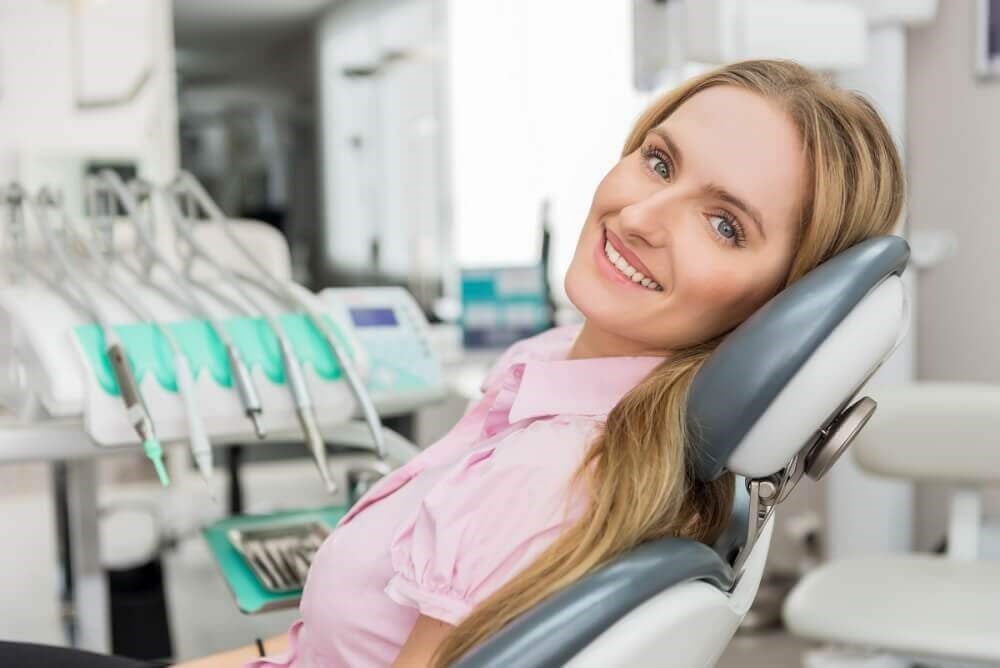 Teeth are strong but they are not indestructible. Over time, the teeth can chip, crack, develop decay or simply wear down. Sometimes these problems are minor and hardly noticeable, and sometimes they lead a person to feel self-conscious or embarrassed.
Dr. Kenneth Ingber, a top dentist serving Washington, D.C., and beyond, can help. He offers a wide range of modern cosmetic and restorative dentistry techniques to revitalize worn or damaged teeth and create a more beautiful overall smile.
Bonding
Bonding is an excellent way to repair worn out teeth or teeth with small chips or cracks. A composite resin material is applied to the affected tooth and carefully sculpted to cover up surface damage or patch worn areas. The material is color matched to the natural tooth color and the color of the surrounding teeth for a seamless-looking result.
Dental Crowns
Dental crowns are designed for teeth with more severe damage or decay. They can be placed over teeth with extensive cracks or large areas of tooth decay. Not only do crowns improve the appearance of the affected tooth, they also protect it from further damage. Although there are different crown materials, crowns crafted from porcelain and resin materials are virtually indistinguishable from natural teeth.
Porcelain Veneers
Porcelain veneers are a very popular cosmetic dentistry option for teeth that are abnormally shaped, chipped, worn or simply dull. The tiny pieces of ceramic are bonded to the front surface of the teeth to hide imperfections and create a more beautiful tooth. A single veneer can be fitted over a problematic tooth or a set of veneers can be placed over the front teeth to make over the entire smile. Veneers are not as durable as dental crowns, but they are resilient.
Smile Makeover or Full Mouth Reconstruction
Sometimes a combination of dental procedures or restorations is recommended to fix widespread problems with multiple teeth. Combining two or more cosmetic options, such as bonding some teeth and placing veneers on others, is known as a smile makeover; combining two or more restorative options, like crowns and bridges, is known as full mouth reconstruction. Depending on the scope of treatment, smile makeover or full mouth reconstruction may be completed in a single appointment or require several appointments to achieve the desired results.
Learn More about Tooth Restoration
Don't let worn, damaged or otherwise flawed teeth turn your smile into a frown. Ask Dr. Ingber about your cosmetic and restorative dentistry options and what he recommends for your case. Call (202) 331-7474 or email Ingber Dental today to make an appointment with Dr. Ingber.