Foods to Eat While You Recover from Implant Surgery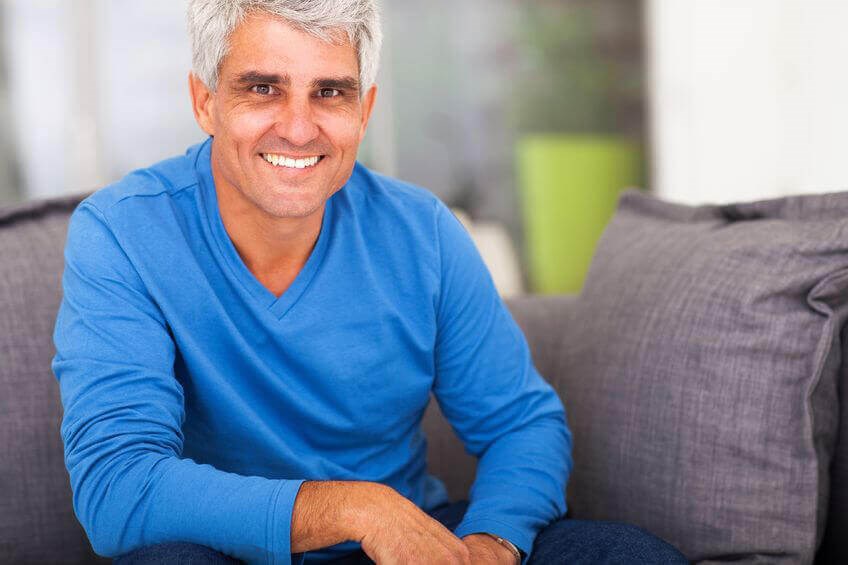 As you recover from dental implant placement surgery, it is normal to experience some oral discomfort, bleeding and swelling. While this limits the types of food that you can eat during recovery, you still need to consume calories and the proper nutrition to keep your energy levels up and to facilitate the healing process.
Dr. Kenneth Ingber, who places dental implants in Washington, D.C., suggests a diet of soft foods that are easy to chew and swallow. Here are a few recommendations:
Soups are comforting, nutritious and very easy to consume. Stick to warm broths, creamed soups (e.g., cream of mushroom) or soups with soft vegetables, grains or meats (e.g., split pea soup). Try to avoid soups that are very hot, because you won't be able to feel any pain and could accidentally burn yourself.
Dairy sources, like yogurt, milkshakes, custard and soft cheeses are easy to eat, and high in nutrients like calcium and essential vitamins and minerals. One tip: avoid drinking smoothies or milkshakes from a straw, as the suction action can increase your risk of bleeding.
Protein sources can aid in the recovery process. The key is consuming well-cooked protein that has the right consistency. Try scrambled eggs, peanut or almond butter or bean dips (e.g., hummus, refried beans). Or, boil chicken breasts and put the meat into a blender for a soft consistency.
Need more ideas? Try:
Mashed potatoes
Nutritional supplement drinks (e.g., Ensure or Slim Fast)
Ripe bananas
Tofu
Fruit juices (stick to 100 percent fruit juices)
Applesauce
Jell-O
Overcooked pasta with ricotta cheese
Baked sweet potato
Grits
Oatmeal
Foods to Avoid
Avoid anything that is hard or crunchy, including raw vegetables, fruits, popcorn, chips and nuts. You won't want to eat anything tough — like meats — that require a lot of chewing. Stay away from alcohol, as it can impede the healing process, or carbonated beverages, since the bubbles can irritate the treated area. Finally, try to avoid anything spicy.
Contact Dr. Ingber
If you have questions about the oral surgery recovery process, or if you would like to learn more about dental implant surgery, please call Dr. Ingber at 888-549-7682 or send us an email.