Dental Homeopathic Remedies for Pain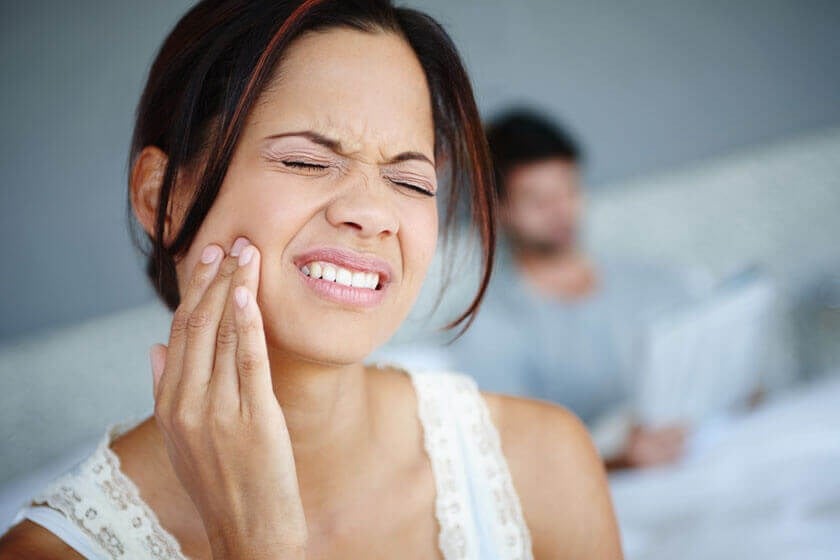 Did you know that some minor toothaches and pains can be treated naturally, using simple ingredients you may have around the house? At the dental practice of Dr. Kenneth Ingber, some of our patients have told us that they are curious about homeopathic remedies for oral pain. If you are considering a natural alternative to traditional pain relievers, here are a few ideas:
Clove Oil
Thanks to the chemical eugenol, which contains anesthetic and antibacterial properties, oil of clove may help to ease minor aches or pains. Mix two to three drops of clove oil (found at pharmacies and health food stores) and ¼ teaspoon of olive oil and soak a cotton ball in the mixture. Place the cotton ball in your mouth near the tooth that aches, and gently bite down to keep it in place.
Tea Bags
One of the ingredients in tea, tannic acid, has anti-inflammatory properties and is known to reduce swelling. Try applying a warm teabag to the aching tooth for 10 to 15 minutes. Green tea may be best, as it is packed with other antioxidants.
Icy Hand Massage
Though it is a nontraditional remedy, icing the webbed area between your thumb and index finger may help reduce toothache pain. This section of the hand is an acupressure pressure point — a spot that, purportedly, corresponds with pain in certain areas of the body — and the application of ice to this area is said to cause cold signals that interfere with pain signals. Rub an ice cube over the pressure point for five to seven minutes. Focus on the hand on the same side of your body as the toothache.
Warm Salt Water
Salt has many healing properties, including easing a toothache. Add two to three teaspoons of salt to a cup of warm water. Swirl the mixture with a spoon and take a big sip. Instead of swallowing the saltwater, use it like you would a mouthwash. Spit the saltwater mixture out and repeat with another sip.
Call or Email Dr. Ingber
Please note that homeopathic remedies should be limited to aches and pains that are minor. If you have persistent oral pain, your body is telling you that you need to see a dentist. Please contact Dr. Ingber at 888-549-7682 or send us an email to schedule an appointment.