Clearing Up Common Misconceptions about Invisalign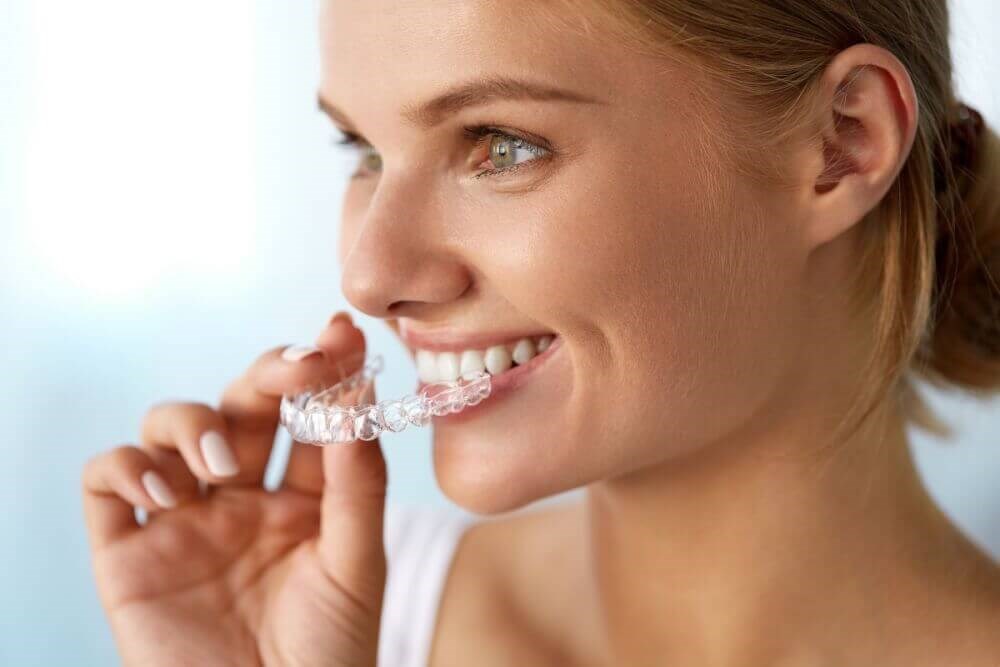 If you are interested in teeth straightening treatment, you may have heard about a system called Invisalign, which uses a series of clear, plastic aligners to improve tooth spacing and alignment. Unfortunately, there is a lot of misinformation out there about Invisalign. It's time to separate fact from fiction with Invisalign providers Dr. Charles Porvaznik, Dr. Aynur Ismayil and Dr. Amrita Singh of Ingber Dental.
It Is for Adults Only
Invisalign can treat patients as soon as their permanent teeth grow into the mouth. Invisalign Teen was designed specifically for teenagers and adolescents.
It Is Very Expensive
The cost of Invisalign varies, depending on the specific circumstances of the case (e.g., how many aligners are needed, how many appointments are required). Typically the cost of Invisalign is similar to that of traditional braces.
Insurance Does Not Cover Treatment
Many dental insurance plans cover part or all of the costs of Invisalign. Check with your individual insurer and plan details to confirm whether you are eligible for coverage.
If your insurance does not cover Invisalign, you may want to explore using a Flexible Spending Account or Health Savings Account to help pay for treatment.
It Takes Longer than Braces
Treatment time varies depending on the individual case and its complexity. In some cases, Invisalign patients are able to complete treatment up to two times faster than with traditional braces.
The Aligners Impede Speech
Speaking clearly while wearing the aligners requires a bit of practice. But after a short adjustment period, most patients do not have any problems enunciating clearly.
It Only Treats Teeth that Are Mildly to Moderately Crooked
An experienced Invisalign provider can treat a variety of problems using the clear aligners, including:
Crowded teeth
Gapped teeth
Overbite
Underbite
Crossbite
Open bite
Invisalign technology continues to evolve, and people that were not eligible for Invisalign 10 years ago due to their dental needs may now be great candidates.
Contact Ingber Dental
If you would like more information about Invisalign, Dr. Porvaznik, Dr. Ismayil, Dr. Singh and the rest of the Ingber Dental team would be happy to consult with you. Please call (202) 331-7474 or email us to request an appointment.