Beautiful Same-Day Crowns with the CEREC System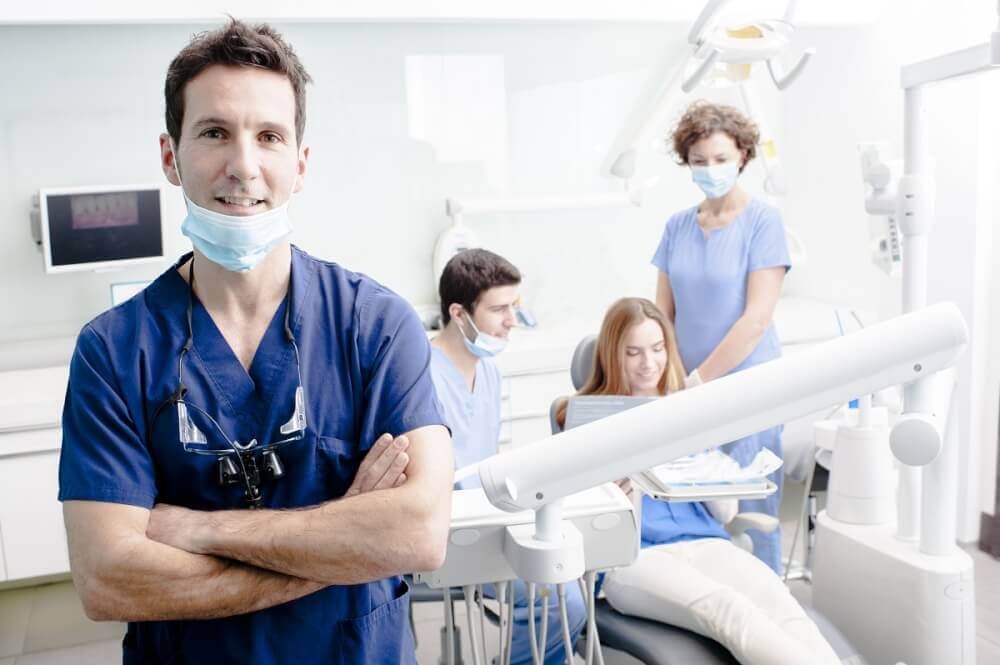 The traditional process of fitting and constructing a dental crown requires several weeks and plenty of patience. But who can stay patient when waiting for a stronger, more attractive tooth?
The Chairside Economical Restoration of Esthetic Ceramics (CEREC) system has revolutionized the way that the team at Ingber Dental places dental crowns. No other technology has allowed us to fit and place crowns quickly — and without compromising quality — quite like CEREC.
CEREC eliminates the need for multiple time-consuming dental appointments and ill-fitting provisional restorations, streamlining the entire process. You can receive a beautiful, strong crown in a single appointment, thanks to CEREC.
Convenient to Fit and Place
CEREC relies on CAD-CAM technology to construct your dental crown while you wait comfortably in our office.
After examining your affected tooth and removing decayed or damaged tooth structure, our dentists will take digital impressions of the tooth. The impressions are used to create a three-dimensional blueprint of the crown, which we can modify and improve as needed. We will also select the block of porcelain from which the restoration will be constructed.
Once the design has been confirmed, the specifications of the restoration will be used to calibrate the milling machine. The machine works quickly, completing the restoration within a few minutes.
When your restoration is ready, we will try it on in your mouth, checking to ensure it is comfortable and secure. Finally, we will bond it into place and polish it.
Top-quality Materials and a Superior Fit
Although CEREC accelerates the process of receiving a crown, it does not compromise the quality of your restoration. No corners are cut in terms of materials or craftsmanship.
Your crown will be carefully matched to the shade, shape and size of your surrounding teeth, so it should blend in seamlessly. It will be cemented into place for a very secure fit, and can withstand the normal forces of biting and chewing.
The porcelain materials are not only beautiful but also very strong and resistant to chips and cracks. If you take good care of your crown with daily brushing and flossing, and have it checked regularly by one of our dentists, the crown should stay in good shape for years to come.
Contact Ingber Dental
If you have a damaged or decayed tooth that needs to be crowned, CEREC may be a good option for you. To learn more about the technology and the process of getting a CEREC crown, please contact us at (202) 331-7474 or email Ingber Dental today.