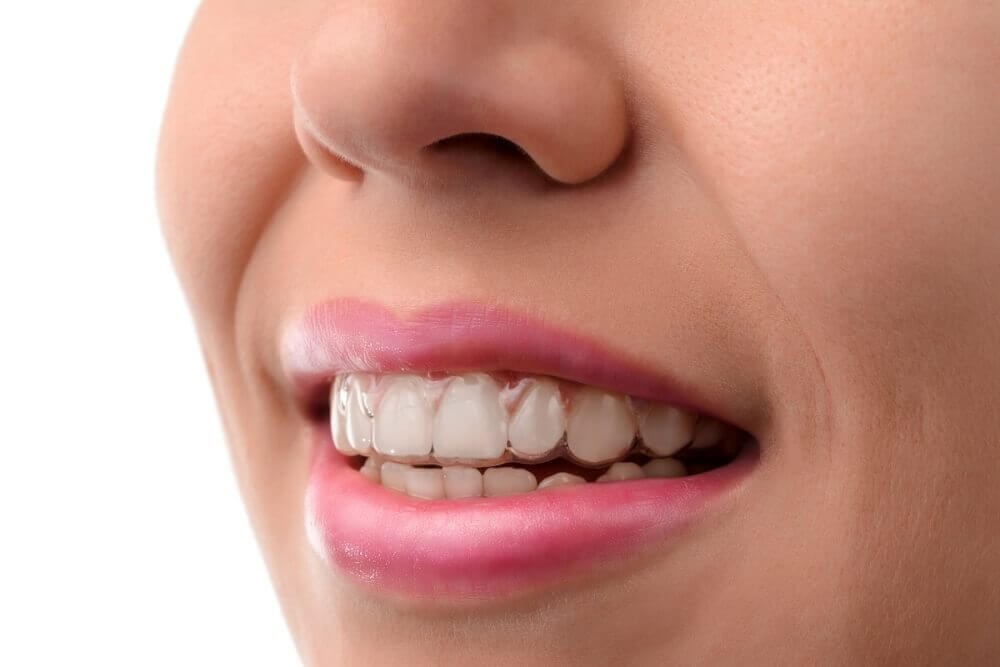 Leading Washington, D.C. dentists Kenneth Ingber, Charles Porvaznik and Amrita Singh are some of the area's foremost authorities on tooth straightening treatment. We believe everyone is entitled to straighter teeth and a more gorgeous smile. We are often asked by prospective candidates whether there are any age limits for braces — particularly whether a patient can be considered "too old" for braces. Read on for our answer.
There's No Age Limit for Braces
No one is ever too old to straighten their teeth. Age is not a determining factor when evaluating a patient for braces. Other factors, like their general health, gum health and whether their jawbone is strong enough to withstand the movement of the teeth, are more important. As long as the patient meets those criteria, they can benefit from orthodontic treatment at any age.
A More Discreet Option for Working Adults
Just because an adult qualifies for treatment with braces doesn't necessarily mean braces are the most favorable option. Our patients have had great success with clear braces, also known as the Invisalign system, which are designed to fix mild tooth crowding or crookedness, bite irregularities and other alignment issues.
Invisalign involves wearing a series of custom-fitted, transparent, plastic aligners that gradually shift the teeth into the desired position and alignment. Under the guidance of Dr. Porvaznik or Dr. Singh, patients wear a set of upper and lower aligners for a few weeks before swapping the set out for the next one in the series. Most patients wear about 10 to 20 sets of aligners and complete treatment in approximately a year.
Our older patients, particularly adults that have a lot of professional or social obligations, love Invisalign because the aligners are very comfortable and very discreet. They are virtually unnoticeable to friends and colleagues. Another benefit of Invisalign is the fact that the aligners are removable for eating, brushing and flossing. This makes the treatment popular among patients with busy lives that don't want to draw attention to their mouth.
Contact Our Expert Orthodontists
If you are interested in straightening your teeth in a comfortable and convenient way that doesn't attract the attention of your friends or colleagues, talk to Dr. Ingber, Dr. Porvaznik or Dr. Singh about Invisalign. Call (202) 331-7474 or email Ingber Dental today to make an appointment with us.