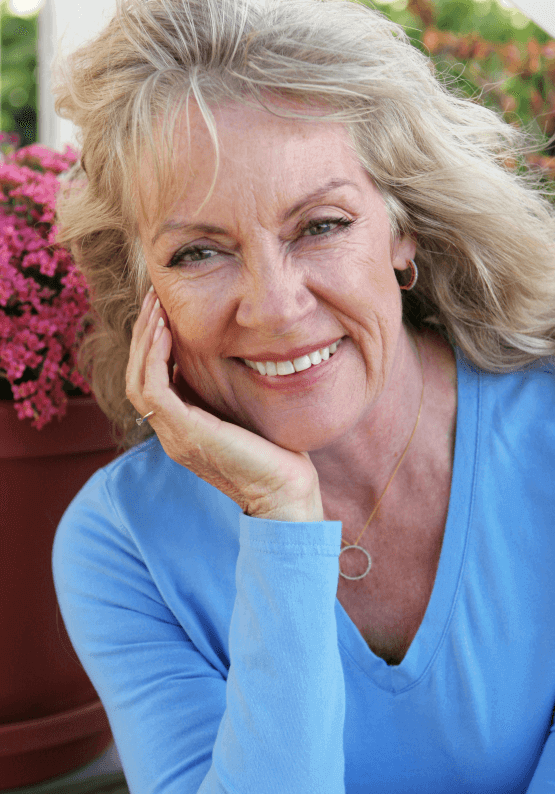 The best person to determine whether you are a candidate for dental implants is a dental professional. Dr. Kenneth Ingber likes to meet with all of his Washington, D.C. dental implants candidates to determine whether implants are suitable for their needs and goals. That being said, there are some things to consider if you are thinking about pursuing dental implants.
A Surgical Solution
Implants are designed to replicate the appearance and function of a normal tooth. If you would like to permanently replace a tooth that has fallen out or been extracted (because of extreme disease, a traumatic event or significant wear), implants might be a good option for you. However, the implant placement process is a little more complex than placing a dental crown or a veneer. It requires a surgical procedure to place the implant post in the jawbone. Therefore, if you would feel more comfortable with a non-surgical restoration option, you may want to consider something like a dental bridge or a partial denture appliance.
Sufficient Jawbone
One of the most important criteria that a dental implant candidate should meet is sufficient bone to anchor the implants in the jaw. Since the implant posts are placed in your jaw and intended to last for many years, you need to have a certain amount of healthy jawbone in order to support the posts. Not having enough bone will not disqualify you from getting implants, though. There are procedures available to rebuild the bone to prepare it for implant placement. Dr. Ingber will evaluate the quality of your jawbone during your consultation and determine whether it is sufficient for implants.
Overall Health Condition
Other important factors to consider include the health of your gums and your overall health. You should be in good physical and psychological health and not smoke, as smoking can compromise the mouth's healing process. You should inform Dr. Ingber of your medical history and list all of the medications (prescription, over-the-counter, herbal supplements) that you take. You may not think this information is relevant, but it is!
Commitment to Proper Care and Maintenance
Appropriate dental implants candidates are also willing and able to take good care of their restoration. You need to commit to maintaining your implant; this includes daily brushing and flossing, as well as regular visits to the dentist for professional exams and cleanings.
Other Considerations
You may not be a suitable candidate for dental implants if you:
Are pregnant
Smoke regularly and heavily
Have a chronic disease (e.g., uncontrolled diabetes, significant immune deficiencies)
Are young and your jawbone is still growing
Are not willing to follow Dr. Ingber's instructions, especially for implant recovery and the proper care/maintenance
Schedule a Dental Implants Consultation
To schedule a consultation for dental implants in Washington, D.C., please contact Dr. Ingber's practice by calling (888) 549-7682 or sending an email.